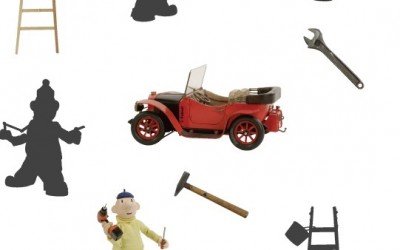 Shadow game
Play the shadow game! Do you see the shadow of Pat & Mat and the various objects? Draw a line from the coloured image towards the shadow. Did you find them all? Congratulations & Ajeto! You can play the shadow game by clicking download/print knop on the right!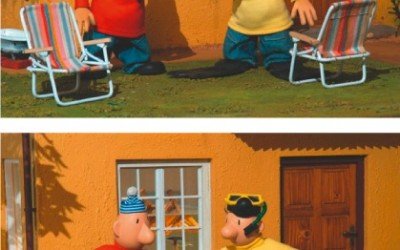 Spot the differences
Look for the differences in the bottom picture. 5 things are different compared to the picture on top. We will supply you with a hint: either there is something missing or something added. Or it might have a different color. Go and look for it!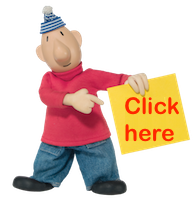 Make your own fun birthday decoration products. Cupcakes, flags and lot's more. A guaranteed success on every party!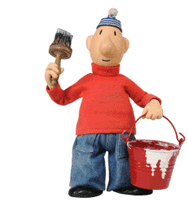 Create your own shoe box viewer, collect an old shoebox and start creating your mini Pat & Mat room.