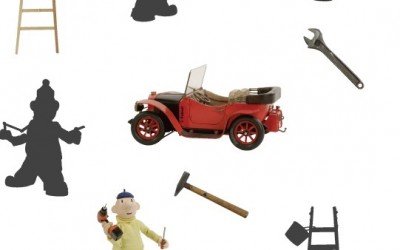 Schaduwspel
Speel het schaduwspelletje! Zie jij de schaduw van Buurman & Buurman en de verschillende voorwerpen? Trek een lijntje van het gekleurde plaatje naar de schaduw Heb je ze allemaal gevonden? Gefeliciteerd & Ajeto! Download de pdf, print de afbeelding en speel via de onderstaande knop.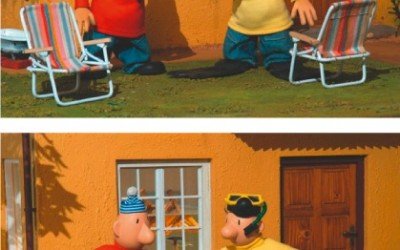 Zoek de verschillen
 Zoek de verschillen! In het onderste plaatje zijn 5 dingen anders dan in het bovenste plaatje. We zullen stiekem verklappen: er is iets weg, of er is iets bijgeplaatst. Of het heeft een andere kleur… Ga op zoek! Zie je het niet, of niet helemaal? Download de pdf nu en zoek je suf via de rode knop.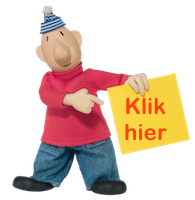 Maak jouw eigen verjaardag decoraties. Op elk feestje succes verzekerd. Vlaggetjes, cupcakehouders en veel meer.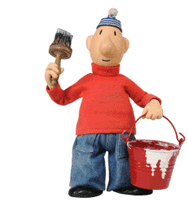 Maak jouw kijkdoos voor op je kamer. Zoek een oude schoenendoos en maak je eigen Buurman en Buurman kijkdoos.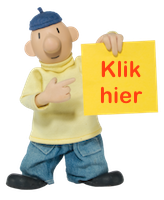 Lekker bezig zijn met leuke spelletjes en uitdagingen. Natuurlijk gratis te downloaden! AJETO!